6th European Seminar in Virology (EuSeV)
Virus-host interaction at single cell and organism level
June 22-24, 2018
University of Bologna Residential Center in Bertinoro 
 Presso il Centro Ettore Majorana di Erice nei giorni 30 Giugno – 3 Luglio 2018 si terrà Il convegno "HPV-related Malignancies"
Informazioni più dettagliate sito web: https://sites.google.com/site/infectagentscancer1/iac/human-papillomavirus-hpv--related-malignancies
On behalf of the organizing committee of the "6th Italian experience in biomedical research: young minds at work", that will be held in Desenzano from the 12th to the 13th of October 2018, we are pleased to inform you that, in addition to the usual three "Desenzano awards", ten travel grants, of 200€ each, will be provided to support Researchers coming from distant locations and presenting an abstract.
 La Summer School si svolgerà a Pula (Cagliari) dal 24 settembre al 28 settembre 2018, con il patrocinio della Società Europea di Virologia, della Società Italiana di Microbiologia e Biotecnologie Microbiche (SIMGBM), della International Antiviral Symposium Foundation, della Roche e dell'agenzia regionale "Sardegna Ricerche". Tutte le informazioni relative all'evento sono disponibili al link http://people.unica.it/iaaass.
Desenzano del Garda (BS) • Park Hotel • 12-13 ottobre, 2018
Dear Colleagues,
We are pleased to announce the 6th Annual Italian Experience in Biome- dical Research: Young Minds at Work, which will take place in Desen- zano del Garda (BS) on the 12th and 13th of October, 2018.
International Symposium   BIONIC 2018 
BIOLOGY OF NON-CANONICAL NUCLEIC ACIDS: 
from humans to pathogens
Padova, Italy  -  26th-28th September 2018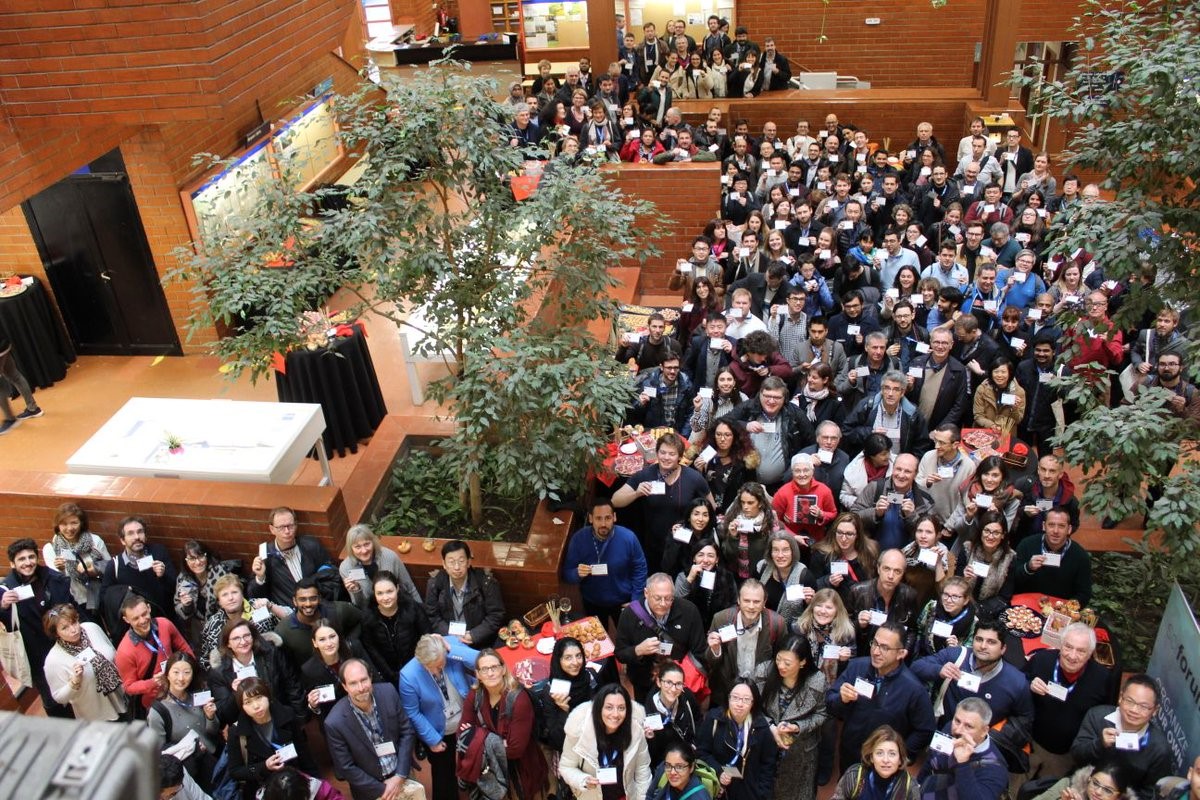 Viruses Open Access Journal newsletter. April 2018.