UNIVERSITÀ DEGLI STUDI DI PAVIA
Dipartimento di Scienze Clinico-Chirurgiche, Diagnostiche e Pediatriche
Direttore: Prof. Laura Pagani
Travel Awards 2019 (800 CHF)
Application deadline: 31 October 2018
Apply here
Young Investigator Award 2019 (2,000 CHF)
Application deadline: 31 October 2018
Apply here
L'approfondimento de "Il Sole 24 ORE" del 27/06/2018 sul tema: Società Scientifiche/Realtà eccellenti, tra le quali figura la SIV-ISV. 
Desenzano del Garda (BS) • Park Hotel • 12-13 ottobre, 2018
Dear Colleagues,
We are pleased to announce the 6th Annual Italian Experience in Biome- dical Research: Young Minds at Work, which will take place in Desenzano del Garda (BS) on the 12th and 13th of October, 2018.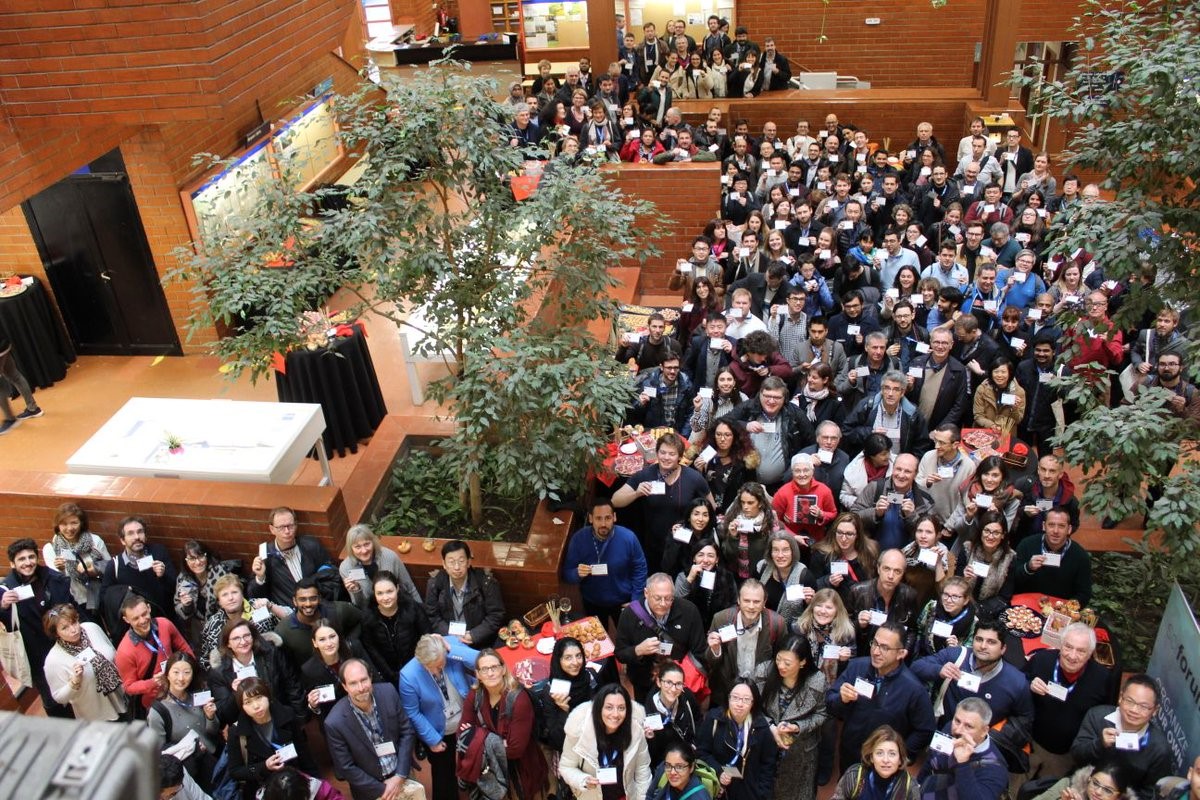 Viruses Open Access Journal newsletter. April 2018.
La Società Italiana di Virologia - Italian Society for Virology ha siglato un accordo di affiliazione con la rivista Viruses.
Posizione SIV-ISV in merito al Convegno organizzato dall'Ordine dei Biologi il 2 Marzo 2018 a Roma
La Società Italiana di Virologia (SIV-ISV) accoglie favorevolmente la legge appena approvata che, come avviene in moltissimi Paesi, pone come requisito per essere iscritti alle scuole l'aderenza al calendario vaccinale.