L'approfondimento de "Il Sole 24 ORE" del 27/06/2018 sul tema: Società Scientifiche/Realtà eccellenti, tra le quali figura la SIV-ISV. 
On behalf of the organizing committee of the "6th Italian experience in biomedical research: young minds at work", that will be held in Desenzano from the 12th to the 13th of October 2018, we are pleased to inform you that, in addition to the usual three "Desenzano awards", ten travel grants, of 200€ each, will be provided to support Researchers coming from distant locations and presenting an abstract.
Read more about the 6th Annual Italian Experience in Biome- dical Research: Young Minds at Work,
Grazie al supporto educazionale non condizionato da parte di VIIV Healthcare S.r.l., la Società Italiana di Virologia - Italian Society for Virology (SIV-ISV), è lieta di offrire diciotto Scholarship, comprensive di iscrizione, spese di viaggio e soggiorno per la conferenza "17th European Meeting on HIV & Hepatitis - Treatment Strategies & Antiviral Drug Resistance", in programma dal 22 al 24 Maggio 2019 a Roma presso Roma Eventi - Fontana di Trevi Conference Center.
Le Scholarship sono destinate ai Virologi impegnati in area HIV a scopo assistenziale e/o di ricerca che possano dimostrare il loro interesse scientifico per i temi del Meeting e trarre beneficio per le loro attività dalla partecipazione all'Evento.
Scarica il bando con il modulo da compilare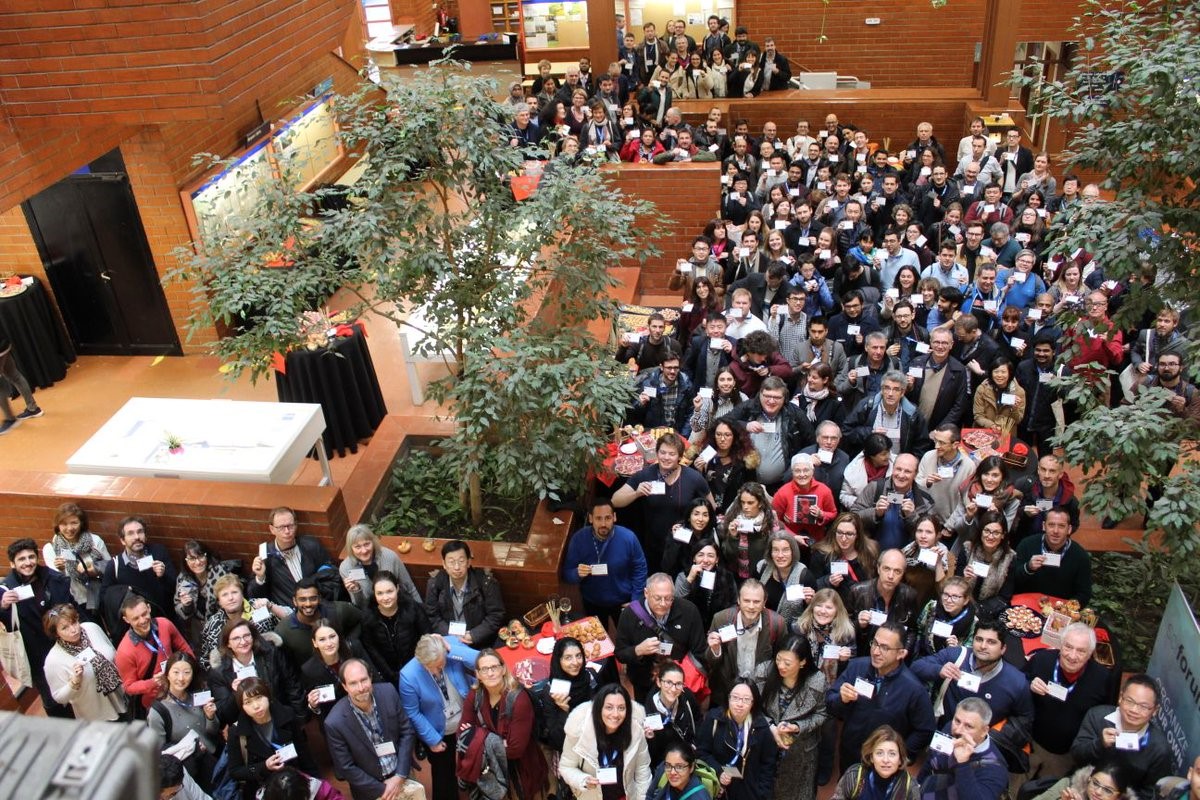 Viruses Open Access Journal newsletter. April 2018.
La Società Italiana di Virologia - Italian Society for Virology ha siglato un accordo di affiliazione con la rivista Viruses.
UNIVERSITÀ DEGLI STUDI DI PAVIA
Dipartimento di Scienze Clinico-Chirurgiche, Diagnostiche e Pediatriche
Direttore: Prof. Laura Pagani
La Società Italiana di Virologia (SIV-ISV) accoglie favorevolmente la legge appena approvata che, come avviene in moltissimi Paesi, pone come requisito per essere iscritti alle scuole l'aderenza al calendario vaccinale.
It is the unanimous view of the involved international scientists and expert societies that based upon all available analyses (mechanism, epidemiology) there is no evidence for a causal relation between hepatitis B vaccination and a subsequent onset of multiple sclerosis (MS) (1, 2, 4, 5, 11, 12).
The scientific proof that there is no correlation between an individual case of vaccination (or other event) and a subsequent disease is impossible as a matter of principle.